Learn to Play Piano
We offer piano lessons for kids, beginners and adults to start you on the right note.
KiddyKeys®
KiddyKeys® offers a whole range of learning opportunities in a fun music package for children aged 3-5. Together we will explore and experience the exciting nature of music, providing a great foundation for music lessons throughout school.
All the activities fit perfectly with preparing your child for school and have a high educational content ranging from story books, hands on teaching tools, music CDs and activity sheets. Classes are small and held in a comfortable home studio so little children do not feel overwhelmed and can find their own voice.
KiddyKeys® - Refer a Friend!
Refer a friend to KiddyKeys and you can both enjoy a $20 discount off your term fees when signing up for your first term.
Musical Moments Recital

A collaboration with other local piano teachers offering students an informal performance opportunity to share their music and polish their performances.
Latest News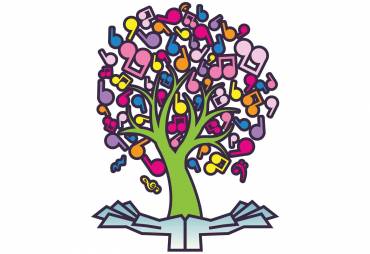 Each year I look for new ways to catch the attention of my students and urge them to set personal goals and challenges which will help them...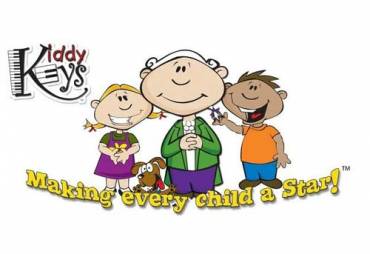 This year as a part of a natural expansion of our studio services we are now working with pre school kiddies aged 3-5.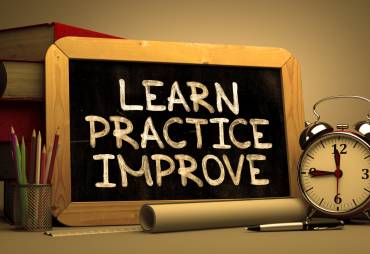 Yes that old chestnut! I'm often asked by parents – when will a child take responsibility of their practice schedule instead of being...